We provide professional client-focused construction solutions. As an employee-owned company, we go above and beyond on every project and deliver on our promises with integrity.
Smart, Light and Adaptive
Groupe résolution was created in 2018 by Mr Christian Ilunga Nsenga. Mainly the company was called IM&MO Résolution; a Land sales company, the sale and rental of plots in the city of Lubumbashi precisely in Luano Residence and Mukwemba City.
Now groupe résolution is found in different cities such as Lubumbashi, Kolwezi and Kinshasa in the Democratic Republic of Congo as well as in Cape Town in the Republic of South Africa.
The company work with various departments such as:
1. Development of new cities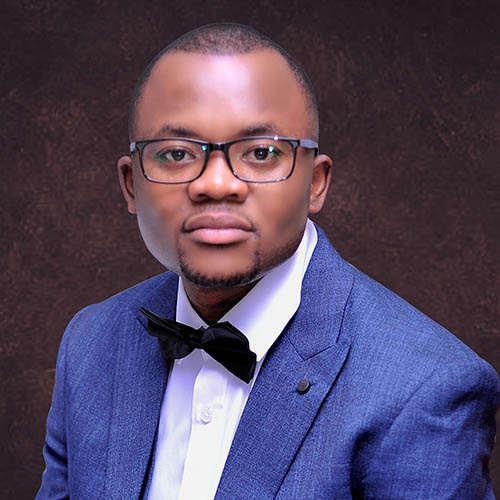 Christian Ilunga Nsenga
General manager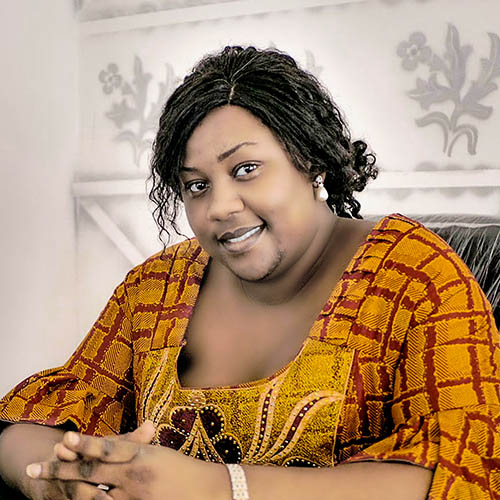 Kitwa Nkulu Ketsia
Vice manager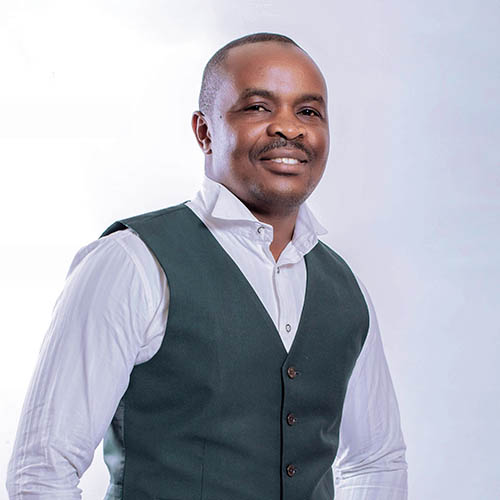 Type Birindwa Muchiga
Manager