Development
Groupe Résolution is the all-round solution to commercial and industrial building solution big or small, we do it all...
If you have a project in mind then contact us for a free quotation.
If the services you require are not listed on our website, please contact us anyway for a consultation.
We provide services such as building, construction, renovations, tiling, electrical, painting maintenance, lift installation and home repairs.
We are committed to develop residential (Low, Medium and High Density), Commercial, agricultural and industrial areas which encompasses social facilities that are relevant for the project. Within this department we are committed in:
Construction
Roads
Buildings
New and old cities
Renovation
Installation of elevators
Installation of solar energy
Etc.

Construction
Groupe Résolution prides itself in its engineering expertise and capability to carry out projects on a variety of scales...
We secure, maintain and manage an extensive modern plant fleet to service our construction projects.
The compliment of a vast plant fleet improves our efficiency, cost, quality and extends our range of operations. A purpose-built workshop, with qualified mechanics, provide routine servicing, maintenance and repairs which includes field servicing, minimising down time.
In our plight to maintain the highest levels of service to our clients, Empyreal continuously invests in its plant and equipment.

Roads
Our site management teams are dynamic, skilled and have very good experience in all facets of civil engineering construction...
We take pride in delivering successful projects on time, within budget and to the highest quality standards.
We provide professional client-focused construction solutions. As an employee-owned company, we go above and beyond on every project and deliver on our promises with integrity.
Building
We are a company that prides itself on its 'family' culture and we seek out high-calibre people. We are a company that has, at its core, a team philosophy that is clearly...
apparent each and every day – there is a real sense of being there for one another.
We believe in nurturing the skills of our team members and providing growing levels of responsibility.

Import & Export
Our Clearing & Forwarding department is an integral part of the Group as its service offering is key to our supply chain...
We have joined a strong international network of forwarding agents.
We supply any type of equipment needed all over Africa.
Whenever the client needs something and decide to contact us; our company still the best offering good services in time and good quality.

Land & Plot Marketing
We offer our clients a wide selection of prime lands and plots through our effective sales and leasing department and our user-friendly website covering all lands & plots classes:

LANDS OF ALL CATEGORIES AND PLOTS
INSTALLATION OF SOLAR ENERGY
We pride ourselves in earning the reputation for providing Solar Efficient Solutions in the need and demand for electricity in the SNEL crisis phase.
 The SNEL crisis also means the price of electricity goes up every year. It is our responsibility to ensure the future of the planet and our generations to follow. The national energy provider cannot keep up with the growing demand of electricity and coal will be depleted with the rate of consumption currently.
With nuclear energy, nobody wants the reactor on their doorstep. Solar energy is both natural and safe for you and the environment.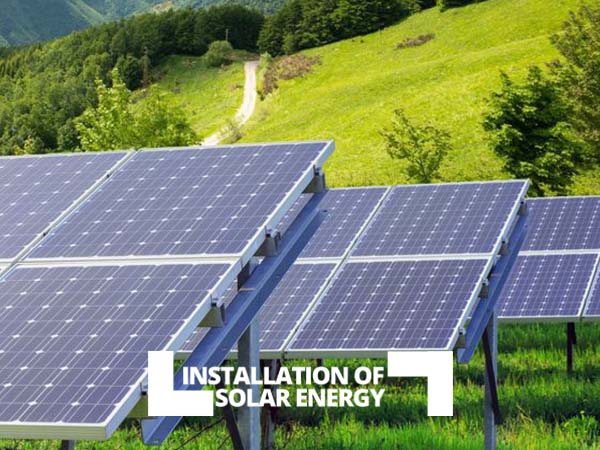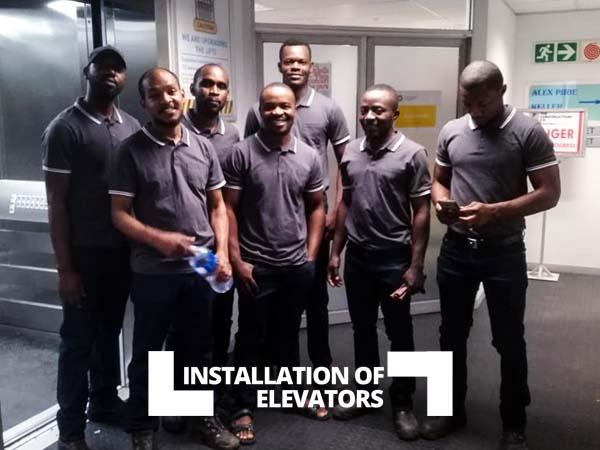 INSTALLATION OF ELEVATORS
Our residential range of products is specifically designed for the residential customer and their specific needs. We have a large range of products and services including domestic elevators.
Repairs
On both equipment installed by us or a third party, we will be able to do a full assessment and supply an obligation free quotation. From broken doors to re-roping Utility Elevators is confident we will be able to assist.