Smart, Light and Adaptive
Groupe résolution was created in 2018 by Mr Christian Ilunga Nsenga. Mainly the company was called IM&MO Résolution; a Land sales company, the sale and rental of plots in the city of Lubumbashi precisely in Luano Residence and Mukwemba City.
Now groupe résolution is found in different cities such as Lubumbashi, Kolwezi and Kinshasa in the Democratic Republic of Congo as well as in Cape Town in the Republic of South Africa.
The company work with various departments such as:
1. Development of new cities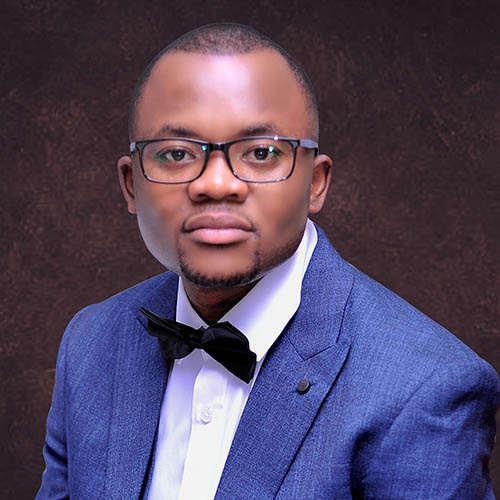 Christian Ilunga Nsenga
General manager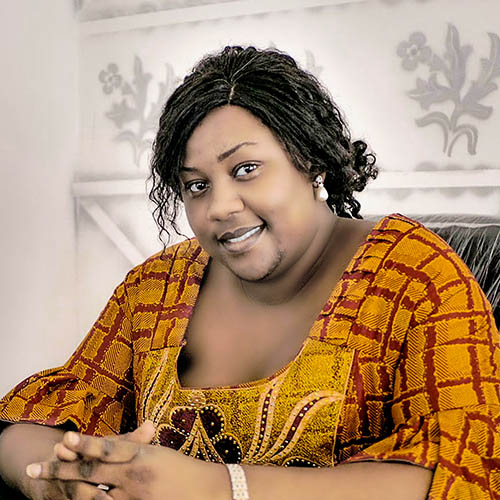 Kitwa Nkulu Ketsia
Vice manager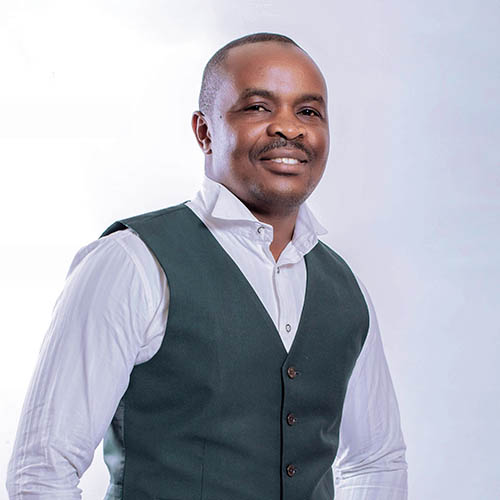 Type Birindwa Muchiga
Manager
VISION:
At GROUPE RESOLUTION, the quality of our work is an important source of pride and we work tirelessly to increase and deepen our knowledge, in order to maintain our status as an expert in the fields of construction, urbanization, agribusiness, real estate and general commerce.
We want to ensure the sustainability of the company, not only by carrying out construction work, but also by positioning ourselves as a leader in the field of occupational health and safety and by maintaining our involvement in our community.
MISSION:
Our mission is to complete projects of all sizes for the satisfaction of the community. The profitability of the company as well as the full satisfaction of customer requirements stem from a strategic organization of work teams according to their skills and expertise.
VALUES:
Customer satisfaction
Customer satisfaction is central to the decisions made by the management staff of Groupe Résolution.
Agility
We find creative solutions to the problems we encounter and we implement them quickly. Our organizational structure is aligned with this value and gives us the ability to react quickly and effectively.
Collaboration
Our suppliers, our subcontractors and our customers are partners with whom we negotiate in a spirit of collaboration.
Health and Safety at work
By aiming to "Maintain the standard of satisfaction of our customers", we make occupational health and safety a constant concern.